Keep your cool with money-saving tips
With inflated energy prices, you might be wondering how to save money cooling your home this summer. If you usually rely heavily on air conditioning to cool your apartment, NOW's the time to look for alternative methods.
These apartment-cooling tips will save you money in the summer without leaving your home uncomfortably warm. So, step away from the thermostat and embrace different ways of beating the heat.
Shop this article: Google Nest Thermostat, Ecobee3 Lite Smart Thermostat, Honeywell HYF260 Quiet Set Whole Room Tower Fan
Money-saving apartment-cooling hacks
Close your curtains and shades
Sitting around in the dark might not feel particularly summery, but one of the best ways to keep your apartment cool is to close curtains and window shades early in the day. Do it before the sun comes in and starts warming your apartment. This way, you can reduce the temperature in your home by several degrees without ever turning on the air conditioning.
Be aware of when to open the windows
It might seem like keeping your windows open on a hot day would keep you cooler, but it doesn't. When it's hotter outside than inside, opening your windows will let cool air out and hot air in.
If it's cool outside when you wake up or go to bed, open your windows. This will let in the cool air. As soon as the sun starts hitting your windows or the ambient temperature rises, close them to keep out the heat.
Make use of a smart thermostat
Many people find they save hundreds of dollars a year on their energy bills simply by switching to a smart thermostat. Smart thermostats carefully control the cooling system in your home so it works to your advantage. The exact settings you should use depend on a wide range of factors. Finding the correct balance can keep your apartment as cool as usual without using the air conditioning as frequently.
Consider a ceiling fan
Although ceiling fans don't reduce the temperature in a room, they create a breeze and circulate air. When using a ceiling fan, you can raise the setting on your thermostat by 4 degrees without feeling any hotter.
These fans don't cost much to run, especially if you opt for an Energy Star-rated model. Just make sure you set your fan to rotate counterclockwise in summer. This more effectively draws hot air upward so it sits near the ceiling rather than lower down in the room.
Use a tower fan instead of air conditioning
Air conditioners work by drawing in warm air, using chemicals to cool it and pumping it back out again. This is an energy-intensive process that uses around 3,500 watts of electricity per hour. Tower fans simply pull air in from the back of the unit and push it outward at force, which doesn't cool a room but creates a cooling breeze. It's much less energy-intensive, using roughly 2,400 watts in 24 hours.
Of course, tower fans only make you feel cooler while they're blowing air onto you, which isn't always practical. However, when you're in bed, watching TV or working at a desk, it's easy enough to point a fan at yourself. This way, you'll use significantly less energy than you would with the air conditioning on.
Try ice to improve your fan
Sometimes the air in your home is just too warm for a fan to make much of a difference. In these cases, it can just feel like your fan is blowing hot air at you. However, if you place a bowl of ice in front of your fan, it will cool the air that blows out of your fan. You can also use a personal air conditioner, which works through evaporative cooling.
Freeze your pillow
If you find it hard to sleep in hot weather, try freezing your pillow before bed. It might sound strange, but it works. Put your pillow in a plastic bag and stick it in the freezer for 10 minutes before you get into bed. While it won't cool your whole apartment or stay cold for long, it can be enough to help you drift off on a sweltering night.
Minimize appliance use
All appliances heat your home a little but some more than others. Keep your apartment cooler by running your washer and dryer as little as possible, so wait for a full load of laundry to build up. If you have a communal outside drying space, use this instead of your dryer to keep your apartment cool. Ovens and hobs create a lot of heat, so stick to salads and other foods that require little or no cooking when you can.
Best smart thermostats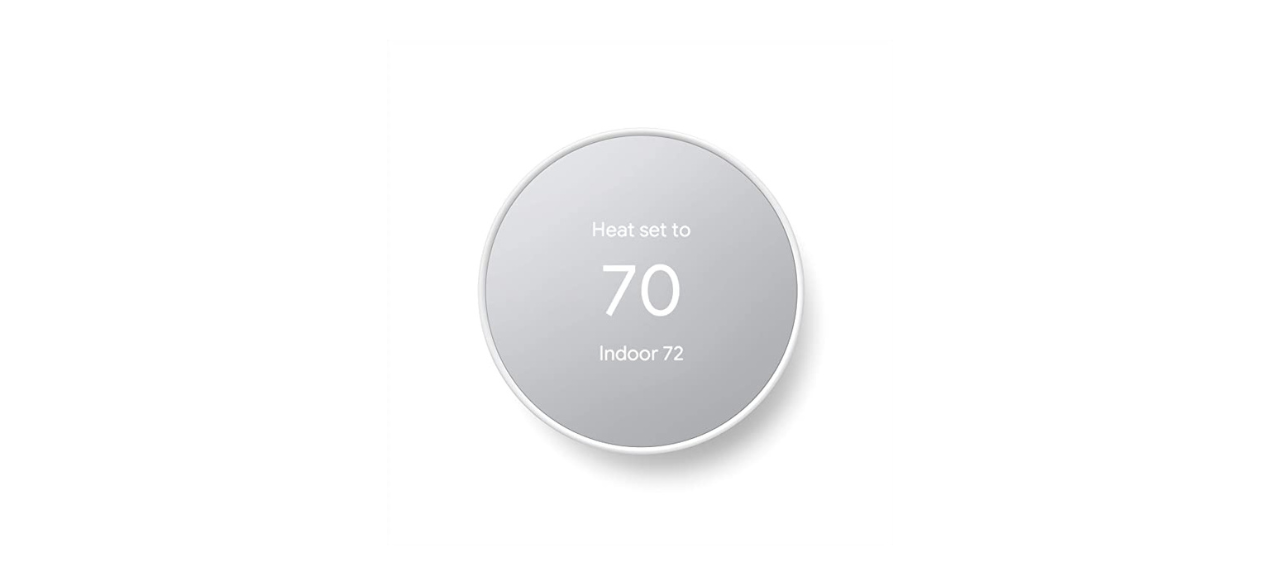 This easy-to-use smart thermostat will help reduce your energy bills by reducing wasted energy when cooling your home. You can control it from anywhere, so if you accidentally leave your AC running when you leave your home, turning it off is no problem.
Sold by Amazon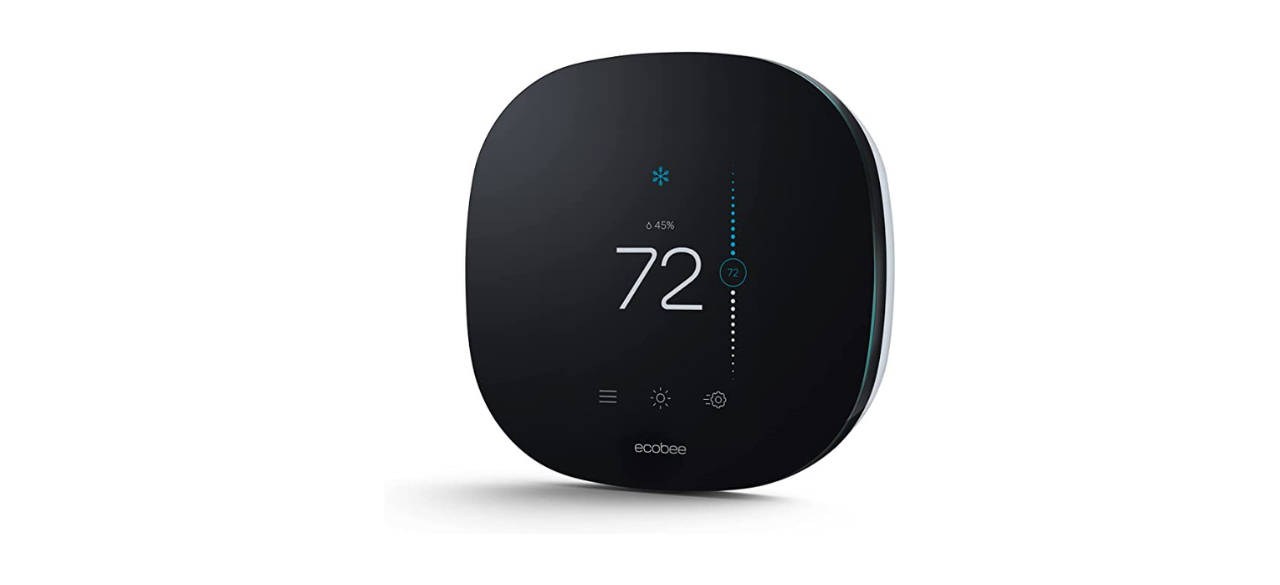 Ecobee claims customers can save up to 23% on their energy bills just by properly programming their smart thermostat. It works with any smart home system.
Sold by Amazon
Best fans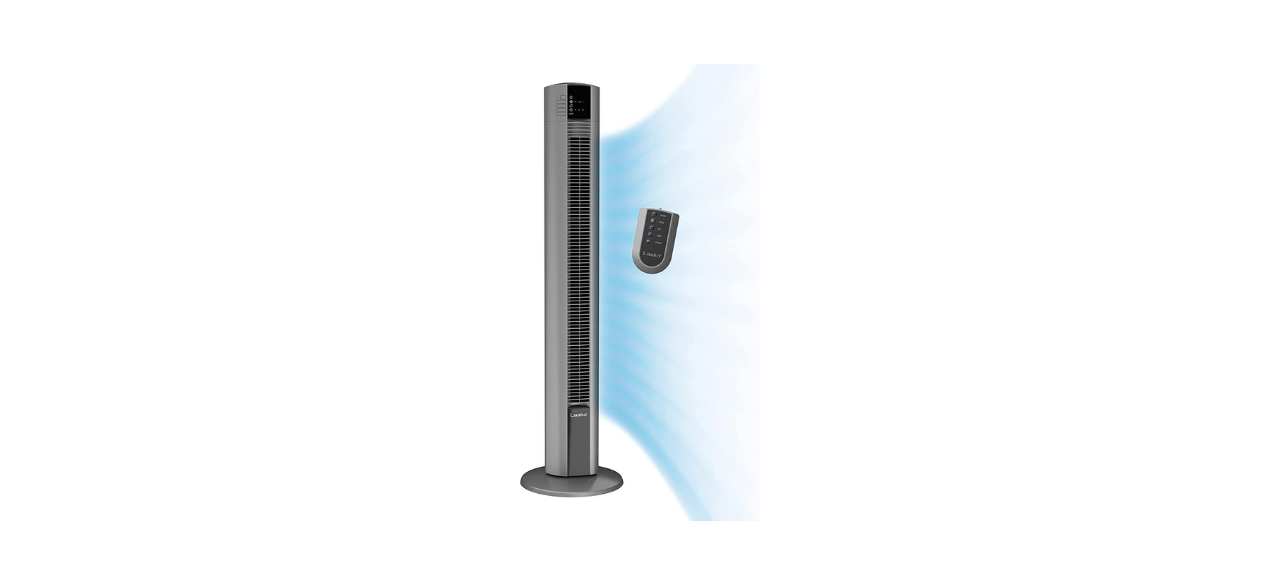 Lasko Portable Electric Oscillating Tower Fan
This large, quiet tower fan is cheaper to run than AC, so a great alternative when you only need to cool one room.
Sold by Amazon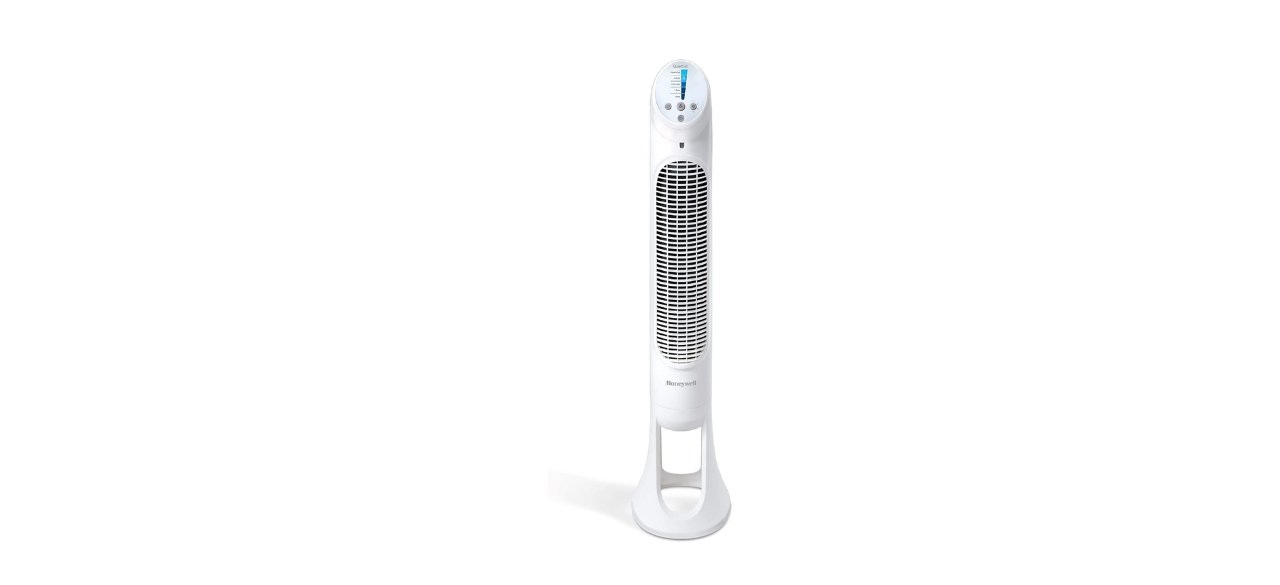 Honeywell HYF260 Quiet Set Whole Room Tower Fan
Affordable yet powerful enough to cool a whole room, this tower fan is a great money-saving alternative to running AC.
Sold by Amazon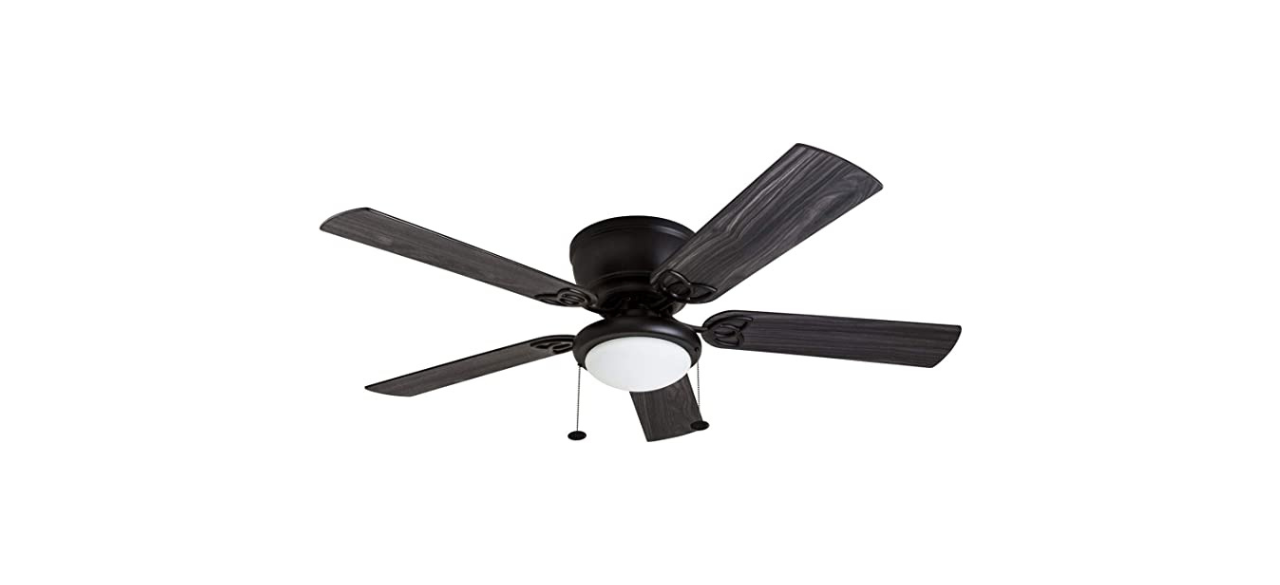 Prominence Home Store Benton Ceiling Fan
Suitable for cooling average-sized rooms, this reasonably-priced ceiling fan is a great investment in cooling your apartment cheaply.
Sold by Amazon
Best window shades and curtains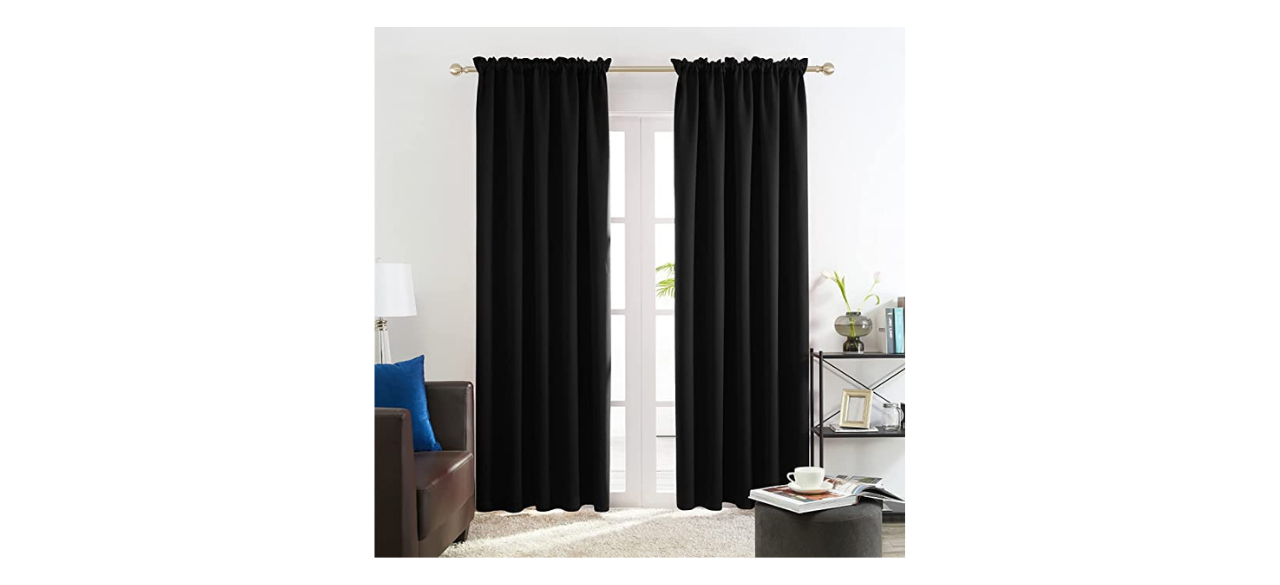 Thanks to their effective light-blocking properties, these curtains are ideal for keeping the sun out of your apartment and reducing the temperature.
Sold by Amazon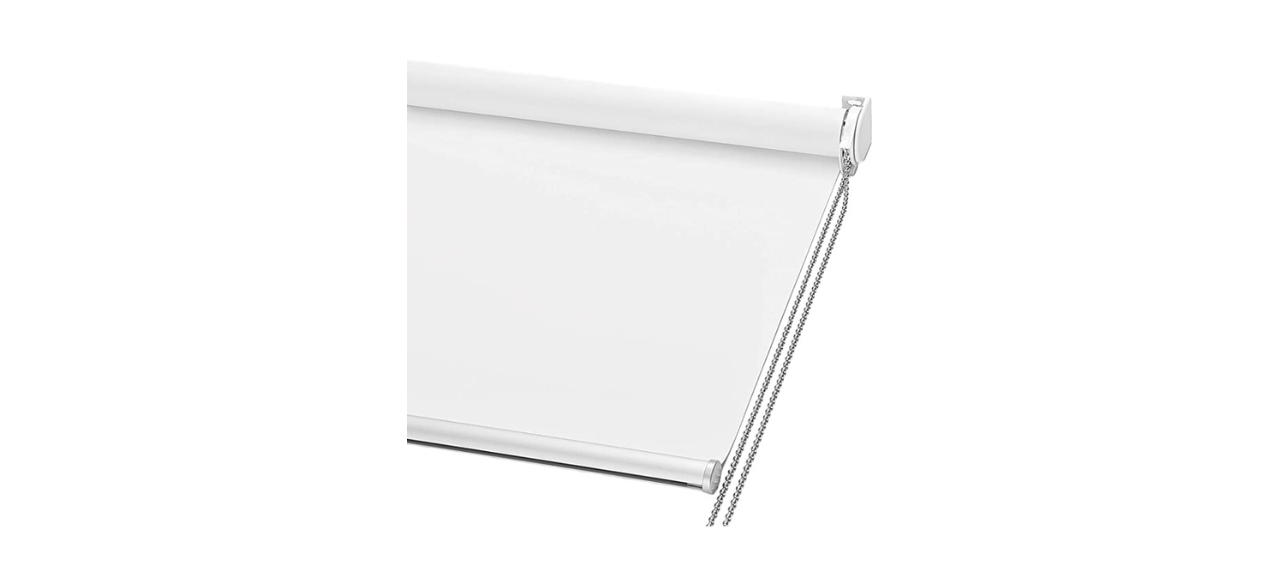 ChrisDowa Blackout Roller Shade
Easy to install, this roller shade is a great alternative to curtains for keeping light out and your apartment cool.
Sold by Amazon
Want to shop the best products at the best prices? Check out Daily Deals from BestReviews.
Sign up here to receive the BestReviews weekly newsletter for useful advice on new products and noteworthy deals.
Lauren Corona writes for BestReviews. BestReviews has helped millions of consumers simplify their purchasing decisions, saving them time and money.
BestReviews spends thousands of hours researching, analyzing and testing products to recommend the best picks for most consumers.
Copyright 2023 BestReviews, a Nexstar company. All rights reserved.